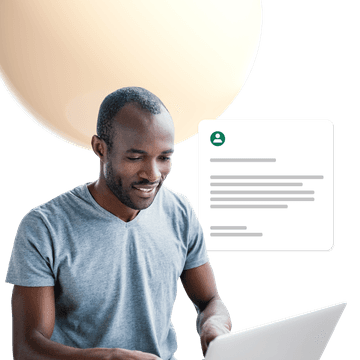 Customer support
When you want to do it on your own...
Want to build studies yourself, but still need a little help making sure you're doing it right? Our Help Center contains plenty of best practices and how-to articles to help you along the way. Our Customer Support team is just a chat or e-mail away.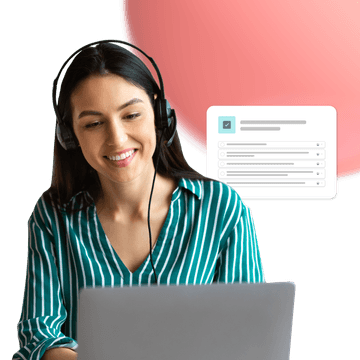 Customer Enablement
When you want a little bit of extra help...
If you are looking to do your projects self-serve, but need help to get there, the Customer Enablement Team has your back. We can help with training sessions, provide coaching on your first few studies, design survey templates to automate your process, and consult on the design and roll-out of your self-serve research program.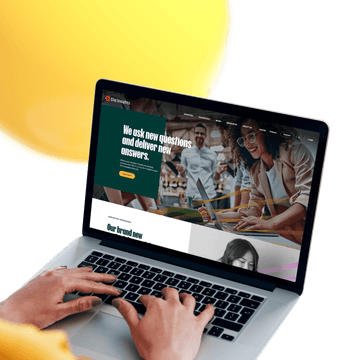 Dig Consulting
When you want us to do it for you...
DIY isn't for everyone. Upsiide was created by researchers at Dig Insights, who'd be happy to act as an extension to your team - running the setup, research, and analysis for you.
How we help
It's not a one size fits all approach - here are some of the things you can add to your Upsiide experience to get the most out of it.
Training
Empower everyone on your team with the knowledge they need to create surveys on Upsiide. The training session focuses on research best practices and provides an overview of the platform. It can be customized to your needs.
Onboarding
Enterprise clients have a dedicated Customer Success Manager that will onboard you, making sure you are set up for success. All users have access to onboarding resources available on our Help Center.
Coaching
Collaborate with a research professional on your scope, your set-up, and on the results of your project while still completing your project self-serve. It'll give you the confidence to run future projects on your own.
Automation
Get research professionals to design and build survey Blueprints and audience Blueprints to use for all of your research. It saves time for your team and you benefit from their expertise.
Advisory
Are you rolling out a research program across regions or across teams? Are you trying to put in place a standard way of testing your innovations? We can consult on the design of your New Product Development process and assist you with the roll-out. 
Advanced Analytics
While Upsiide results are collected through short, simple, and engaging surveys, there is a lot of advanced analytics we can do with that data. We can help you understand incremental reach, volumetric potential, and source of volume for your new innovations.
Great product, even better service!
The quadrant chart is an incredibly useful output. The dashboard is handy for filtering. But honestly, it's their team's interpretation and walkthrough of the results that bring it altogether.