Why message testing?
Send the right messages to the right people.
Your audience is bombarded with information and advertising everywhere, all the time. Upsiide's message testing solutions allow you to test as many as 50 messages to help you discover the ones that cut through and differentiate.
Create an effective messaging hierarchy.
Understanding which messages resonate is crucial, but where should they show up in the customer journey? We help you identify a hierarchy for your team to leverage in campaigns, web copy, claims, and more.
Better understand your customer.
Upsiide's unique question types - like our emoji question - allow you to understand how respondents react to your messages and how to create differentiated messages that stand out.
Communications testing Blueprints
Tailor your message testing program to your specific business needs with our dedicated Communications Testing solutions, created by the pros at Dig Insights.
Find messages and claims that align with your customer's wants, hone into specific audience segments and optimize your messaging hierarchy.
Scroll through to get a sense of what each Blueprints helps you understand!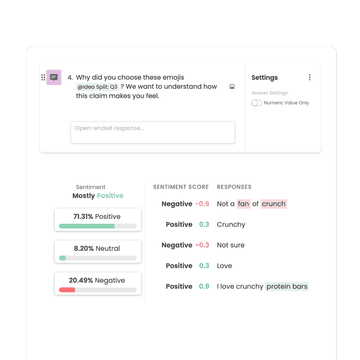 Get detailed qualitative feedback.
Our open-end question type adds a human dimension to your data. After respondents leave feedback about your ideas, Upsiide NLP analysis will automatically conduct sentiment analysis and find actionable patterns in the results.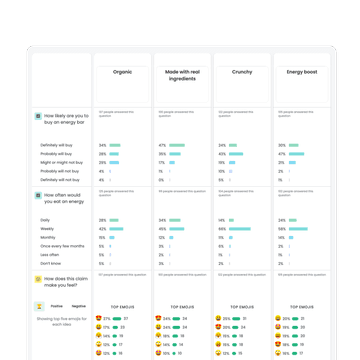 Discover why respondents like or dislike your message.
Why does one message perform better than the other? Why should you prioritize one message over another? And why does this matter to your business? Idea Split will give you the answers.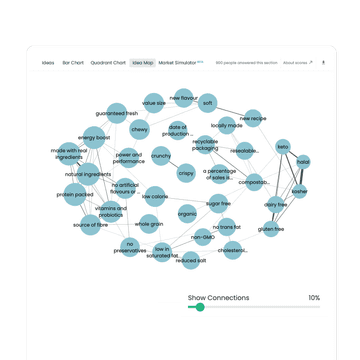 Explore connections between different messages with the Idea Map.
The Idea Map helps understand how your messages relate to one another. This visual is powerful, it'll spell out competing clusters of messages and find opportunities for differentiation.
This is where we tell you why Properly loves us
Having been established in 2018, Properly's mission has been to bring simplicity and consumer centricity to the buy and sell process. Properly came to Upsiide and learned what their customers want and how their business model fills in that gap.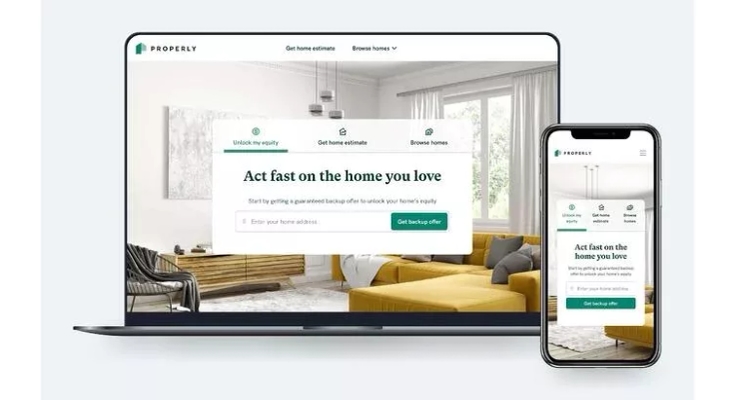 Properly's VP of Marketing on her experience with Upsiide
The platform was incredibly intuitive to use, and the results were even easier to analyze. Within a matter of hours, we knew which messages we should use with specific audiences, and when those messages would be most effective. Brilliant.
Upsiide can help with research across the innovation lifecycle
Our platform has so much more to offer from screening ideas to developing product concepts to assessing creative materials.
Message Testing Related Content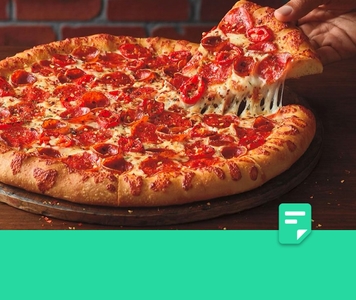 How Pizza Hut Uses Upsiide to Innovate Quickly and Confidently
Pizza Hut leveraged Upsiide to fill their innovation pipeline and optimize marketing initiatives.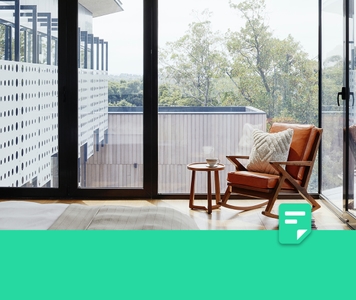 How Tech-Enabled Brokerage Properly Built an Effective Messaging Hierarchy with Upsiide
Properly used Upsiide to understand which messaging resonated with their target audiences, helping them optimize their go-to-market branding.