Agile consumer research isn't always easy.
How early you test ideas, how often you iterate throughout the process, and the tools you use can impact the outputs of your research. This session is designed for people that want to upskill their Upsiide game.
Tune in to learn:
Why testing ideas early is critical to success

Why iterative concept testing is better than "pass/fail" measures

How Upsiide's Market Simulator can be used to validate source of volume and incrementality
Who's speaking
A good market research program supporting the innovation process is invaluable to the modern innovator's toolkit. Join Patrick Lambert and Melanie Lowe from Upsiide as they share expert perspectives and best practices for conducting agile consumer research to support innovation. 
Patrick Lambert
VP, Customer Experience @ Upsiide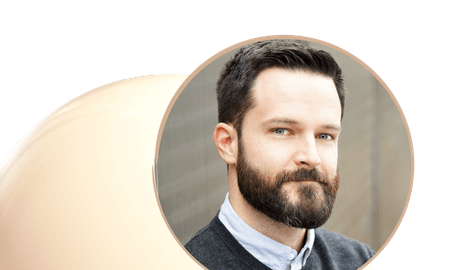 Melanie Lowe
AVP, Customer Enablement @ Upsiide